Edward Harwood class of '60 is seeking alumni who know the names, engrave on the Helen Crlenkovich Memorial Trophy,  to contact him, so he can restore the trophy.

Contact Edward at:

bayareaconnection01@gmail.com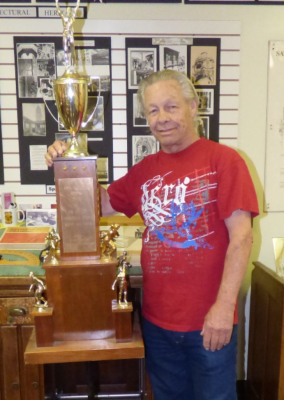 Events
If you like to post an event or business on the Bear Society website and monthly newsletter. Please call  Ray Lerma at:  Land: 415,469,4656   or Cell: 415,613,9016
Rocket Boat

Rocket around the bay at 55 MHS  on a 70' rocket boat with a hundred other guests to get twisted , your hair blowed, and get wet and enjoy every minute.
After our exciting ride, If a Rocket boat rided isn't your thing join us for lunch at fisherman's Wharf.
 Date:  Saturday, Jume 9th (weather permitting)

 Time: 12- Noon

 Location: Pier 39

 Contact Ray Lerma 415, 469, 4956    
San Francisco History Days is a yearly event organized by a collective Bay Area Historical organizations. Its aim is to celebrate and share the History of the San Francisco Bay Area
  DATES: Saturday, March 3rd

  TIME: 11am – 5 pm

  LOCATION: Old Mint 88, 5th street, 

San Francisco



  COST: Free

WEBSITE:
SFHISTORYDAY.ORG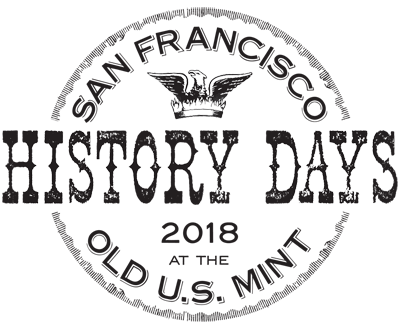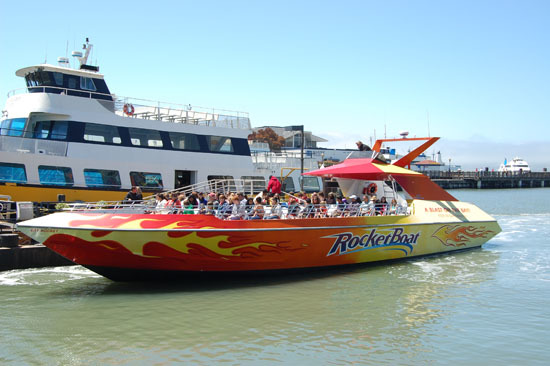 The Mission High School Parent Teacher Student Association (PTSA) is inviting you to its annual all you can eat Pancake Breakfast.
DATE: Saturday, April 14th

TIME: 10 a - 1p

LOCATION: Mission Hign School Cafeteria

COST: TBD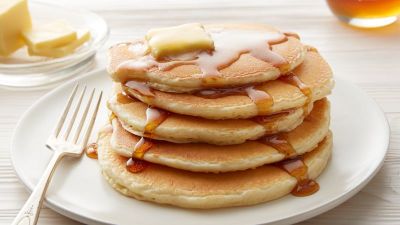 Fall 1963 Picnic

The fall class of 1963 is having a Picnic at Dolores Park, and is inviting all to attend.  This is not a cooking kind of picnic, so the organizers ask you to bring  your lunch, drinks and a chair and spend an afternoon reconnecting.

ORGANIAZERS

DATE: 
Saturday, July 14th
LOCATION:
Dolores Park lower level
PARKING:
Mission HS parking lot on Dolores Street, between 17th 
  CONTACTS:

 - Theaster (Nelson) Jones  415, 695, 1852

 - Shirley (Burnett) Hunter  415, 641, 7153

 - Nancy (Sciarria) Garcia     408, 529, 8867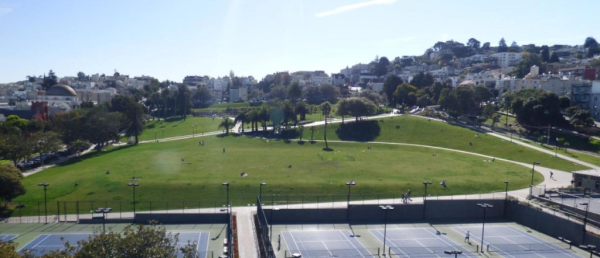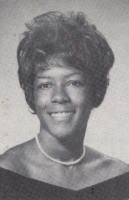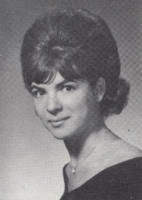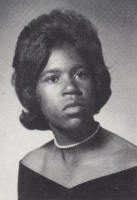 DRAGON BOAT


Ms. Kyra in her first year as Dragon Boat coach is inviting alumni come out to Lake Merced in April 2018 to see San Francisco's High School compete and cheer on the Mission teams in these intresting and fun races.

Starting in is at the Lake Merced Boat house, Cheer on your Mission bears and share a BBQ.
DATE: Saturday, April 28th  (Subject  to  change)

TIME: 10 - 3

LOCATION: Lake Merced, Boat House

ADMISSION: Free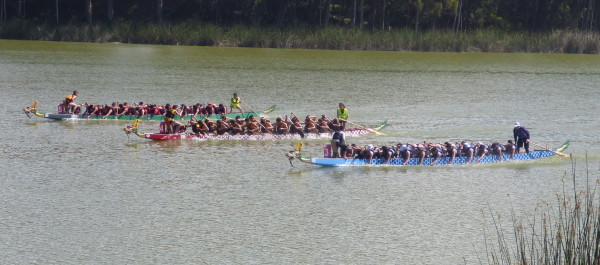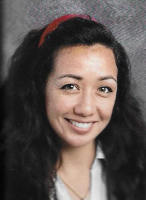 ANNUAL  PICNIC

It will be potluck style Picnic . Please bring a food item and or drinks to share.  The BBQ will be hot and ready to cook on!   Donations are appreciated!
DATE:
Saturday, July 28th
    LOCATION: San Bruno, CIty Park

    PICNIC AREA:  #10 behind the siwmming pool see site map


Cheer on the 2018 Varsity Basketball team as they defend their City and State titles. Coach Aronld Zelaya has formed a very good team and likes his team chances for a 2018 city title.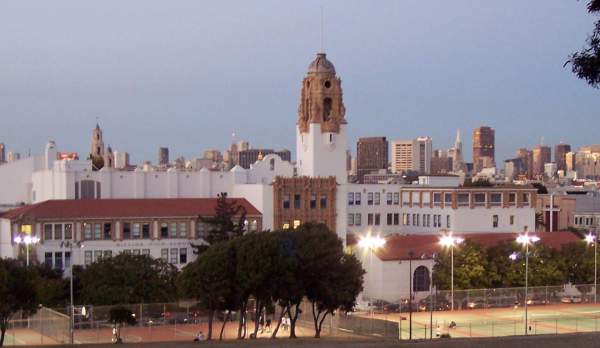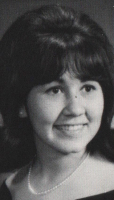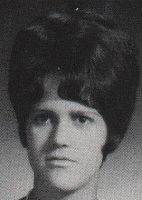 Dolores (Beltran) Valdez 
650,296,9405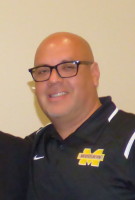 Head Baseball Coach Dan Ayag decribes the 2018 team as  exciting  and worthwhile to watch.  So come out and cheer on the 2018 Varsity Baseball team.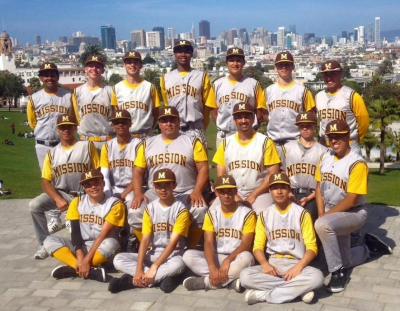 2018 Mission Hall of Fame 
Join the proud Mission High School Athletes, and support staff being inducted into the Mission High School Athletic Prep Hall of Fame, as they become members of an exclusive MHS group.
DATE: Friday, October 19th

LOCATION:  El Patio Espanol Restaurant

DETAILS: See flyer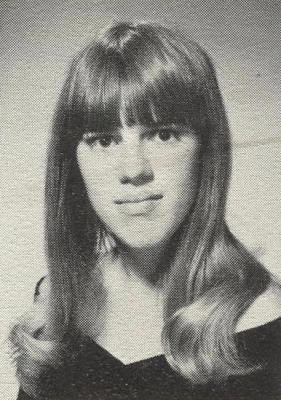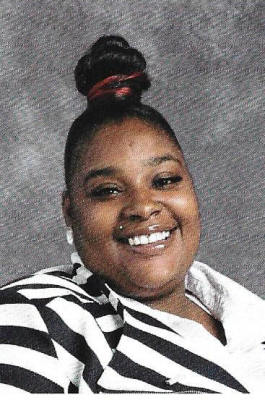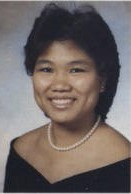 Karen (Youngdale) Briesach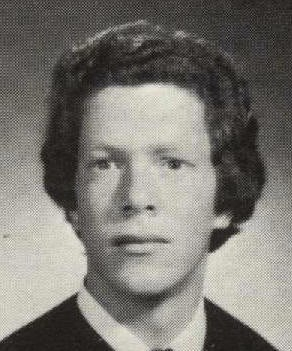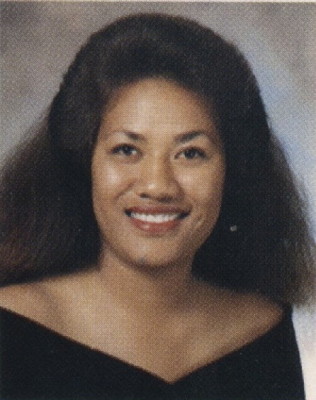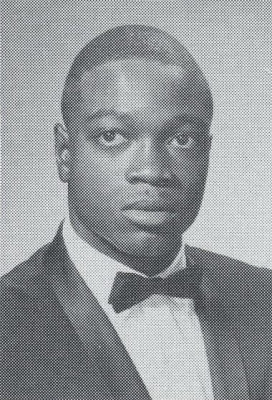 A plan to rededicate Drew Field is under way, if you would like more details.